Tag:
29er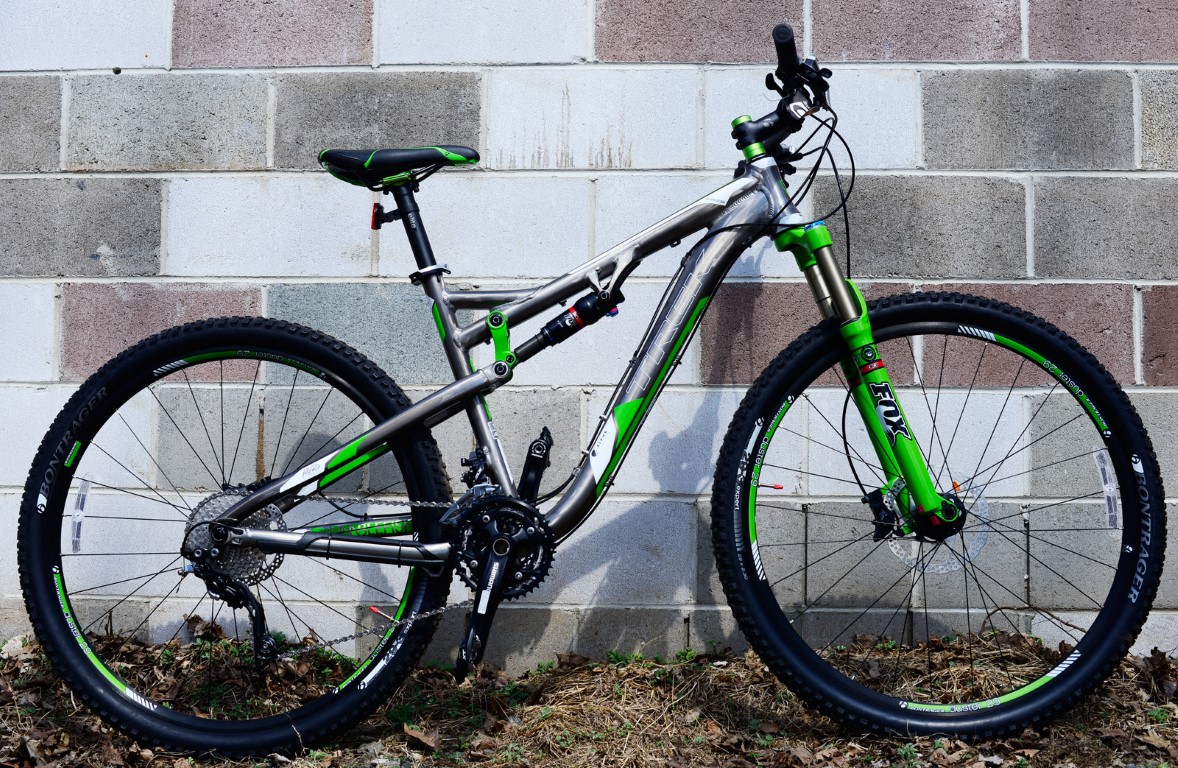 Trek Rumblefish Elite March 27, 2013 I received a call from Greg at Class Cycles in...
Read More
REI has an entire page of useful articles, all of which pertain to cycling. Below is from one such page: The Basics of 29er Mountain Bikes If you have taken even a casual interest in mountain bikes over the past few...
Read More

My Amazon Reviews
Visitor Content Encouraged
"HELP WANTED"
Feel free to contribute your own experiences. Use the contact form from the menu above.