Tag:
Ibis Ripley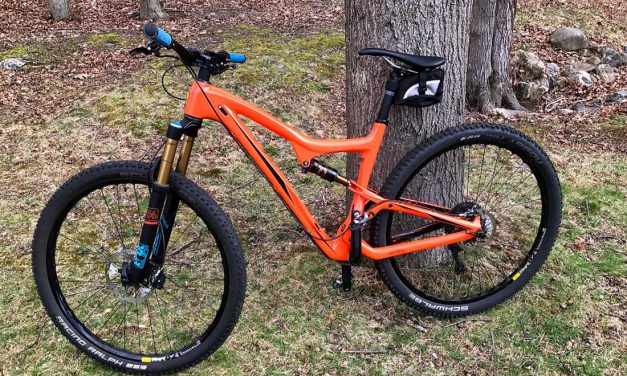 I'm always at my best or should I say in my element when in the company of twenty somethings. People my own age often act old. I have little time for that. In an interesting timing I have a new coworker, early 20's who I have found refreshing to be around. We share many similar likes and interesting differences. He also happens to be an avid mountain biker and a willing participant to contribute to this website.
If all goes as planned or even close to planned spring 2017 will see this site grow with useful, original and fun content. It is also my expectation that this relationship and website revival will be exactly what I need get my health back in order.
Read More

My Amazon Reviews
Visitor Content Encouraged
"HELP WANTED"
Feel free to contribute your own experiences. Use the contact form from the menu above.