Category:
How To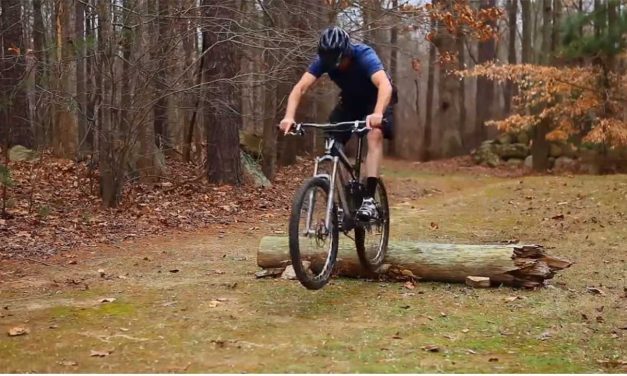 Jumping logs with a mountain bike is a skill that needs to be learned early on. It makes your rides faster and more enjoyable, not to mention makes you look cool in front of your friends.
Read More

My Amazon Reviews
Visitor Content Encouraged
"HELP WANTED"
Feel free to contribute your own experiences. Use the contact form from the menu above.