Category:
Blog Posts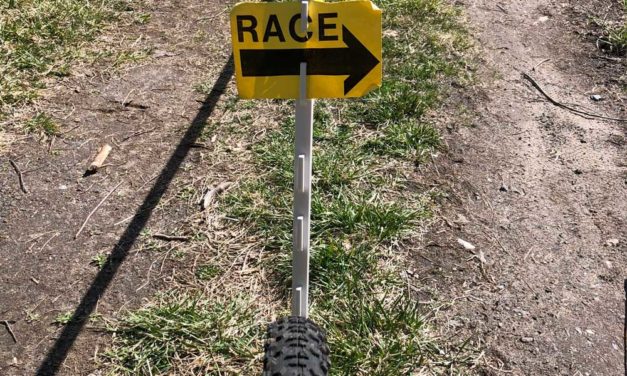 December 15 was my last ride of 2018, it was my last lap at Hop Brook Lake in Middlebury, Connecticut. It was a nice ride I reflected on all the gains made that year and I daydreamed of what 2019 would deliver. I looked ahead to what my winter rides would be like. Unfortunately nothing went as planned.
Read More

My Amazon Reviews
Visitor Content Encouraged
"HELP WANTED"
Feel free to contribute your own experiences. Use the contact form from the menu above.