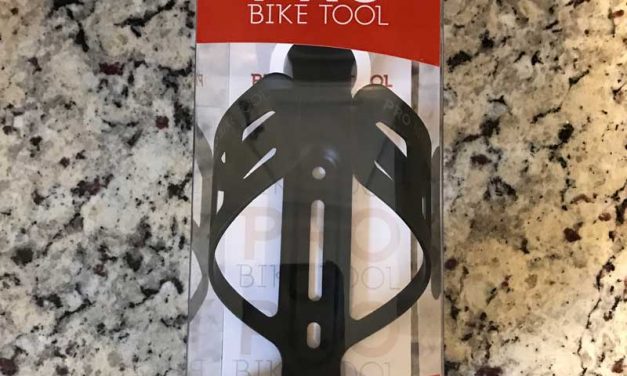 Immediately I became interested in the Pro Bike Tool Bottle Cage because an Amazon review points out that the bottle cage works well with Poland Springs water bottles as well as the Camelbak Podium Big Chill. Those two points sold me on this bottle cage. This cage being made from aluminum allows for slight bending of the metal to fit water bottles that may be less than ideal.
Read More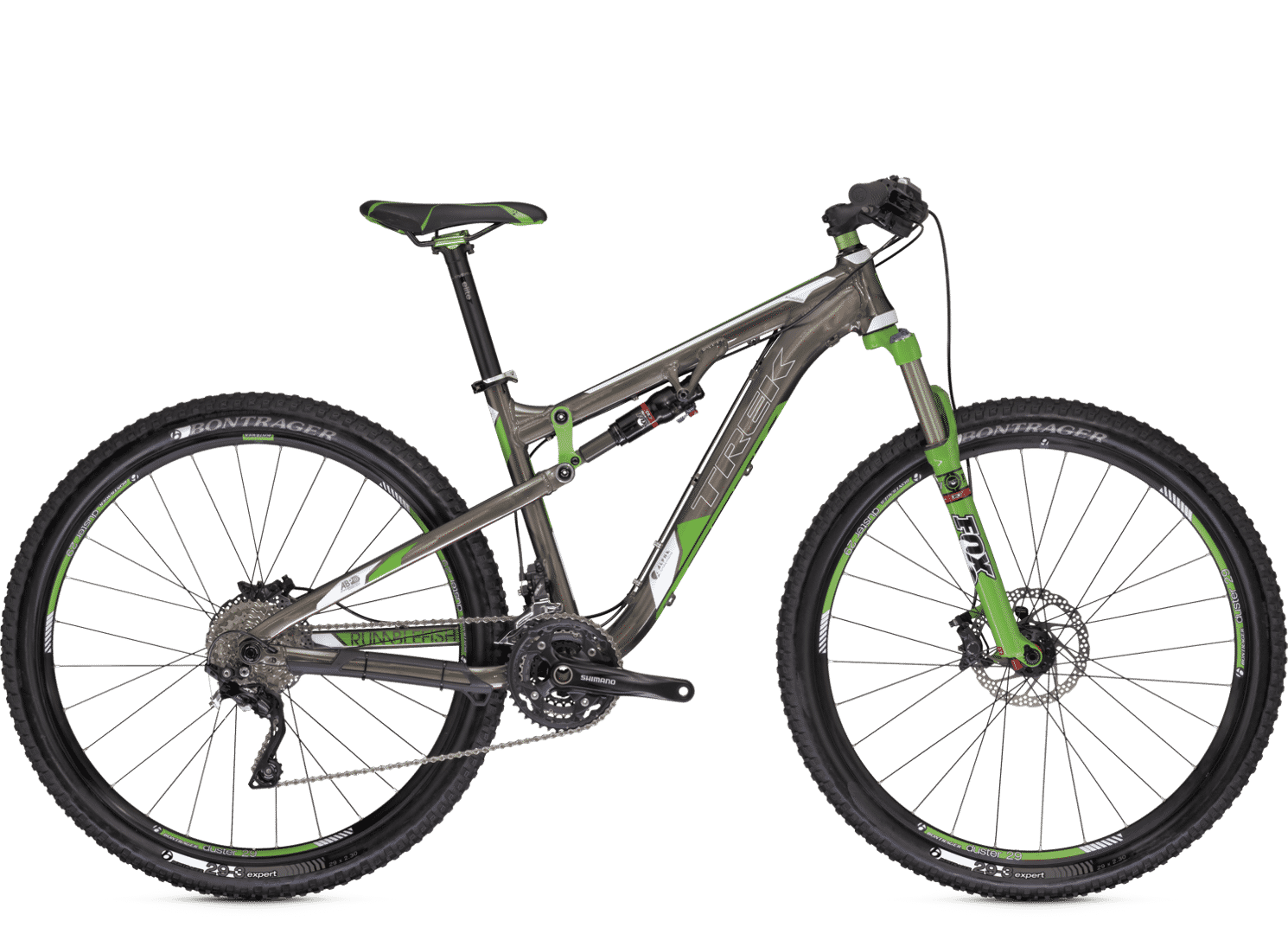 Chances are if you are reading this page you are trying to learn what the difference is between SCHRADER VALVES and PRESTA VALVES. SCHRADER VALVES are what are on your car tires. They are large and durable. In the cycling world they tend to show up on inexpensive bikes, kids bikes and some mountain bikes. In fact some mountain bike riders despise the the PRESTA VALVE so much that they drill out the rims of their bikes to accept SCHRADER VALVES.
My Amazon Reviews
Visitor Content Encouraged
"HELP WANTED"
Feel free to contribute your own experiences. Use the contact form from the menu above.