Category:
Mountain Bikes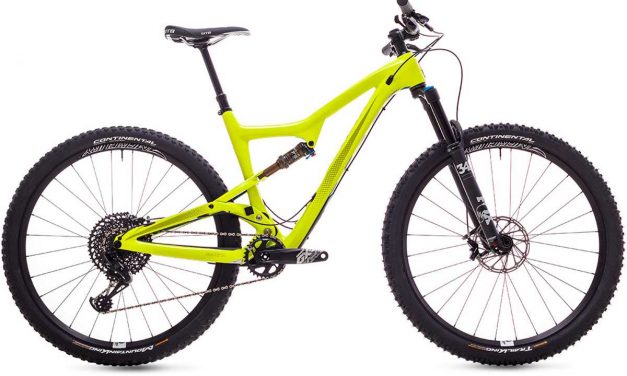 Here's the thing with bikes, manufacturers do not re-engineer new models every year as that would be cost prohibitive, instead they often simply change color schemes and tweak hardware choices to create new models for a new year. This means that sometimes you can get amazing deals on "last year's model". That is exactly the case with the subject of this post the IBIS RIPLEY LS CARBON 3 GX EAGLE build at Competitive Cyclist where you can save $1540.00 versus what the bike sold for originally.
Read More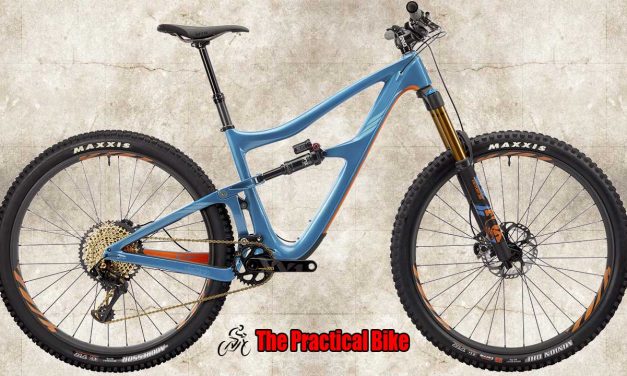 Ibis Ripley LS hooked up the the Ibis Mojo HD4 and the result was the amazing Ibis Ripmo
Read More

My Amazon Reviews
Visitor Content Encouraged
"HELP WANTED"
Feel free to contribute your own experiences. Use the contact form from the menu above.