Tag:
CTR Howler Multi-Tasker Pro Balaclava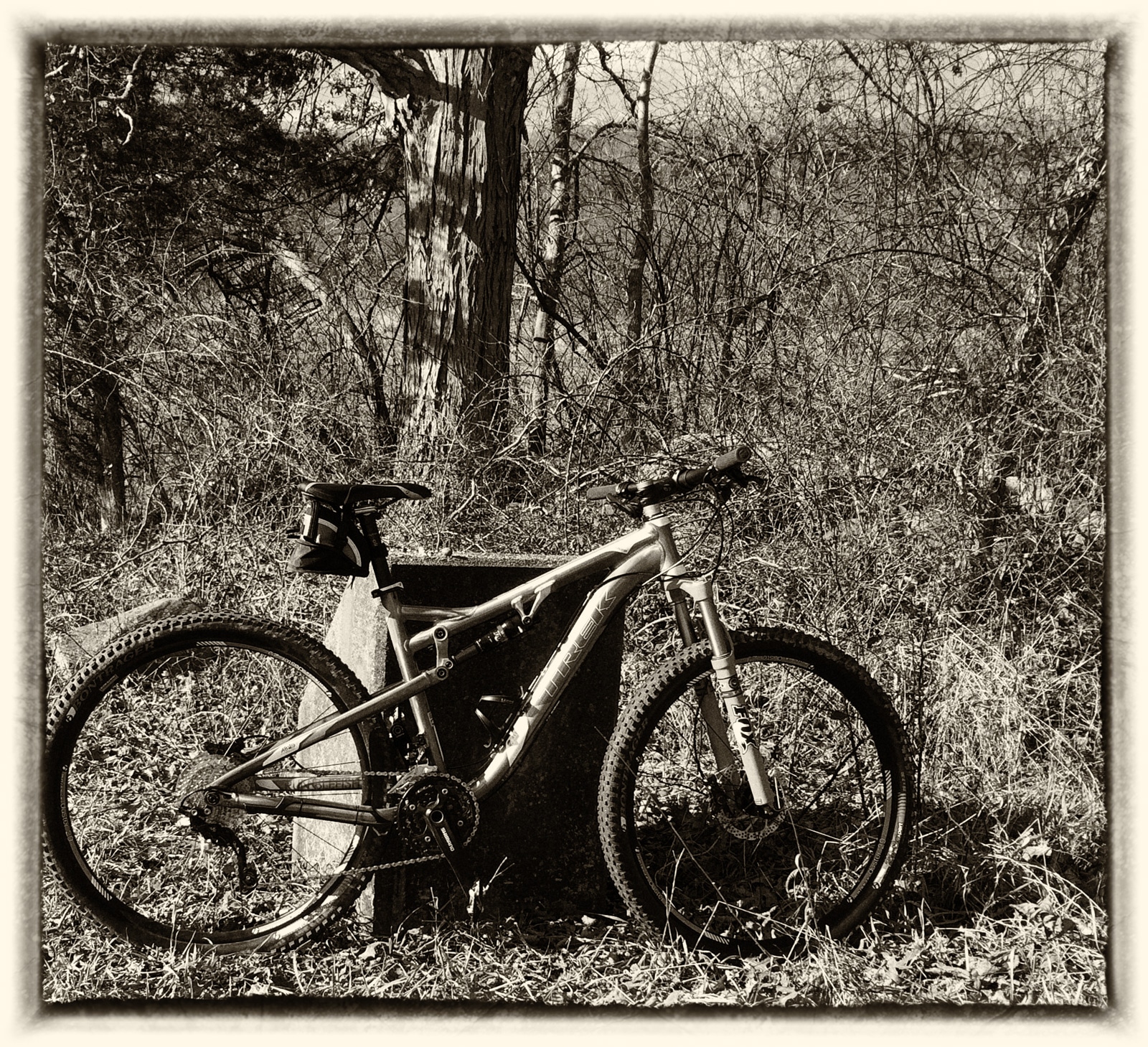 Cold Weather Mountain Biking Cold Weather Mountain Biking 35 degrees – For my own reference...
Read More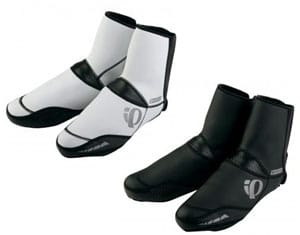 The quest continues for winter cycling gear. I'm getting close to obtaining all the...
Read More

My Amazon Reviews
Visitor Content Encouraged
"HELP WANTED"
Feel free to contribute your own experiences. Use the contact form from the menu above.