Tag:
Hitch Mount Bike Carrier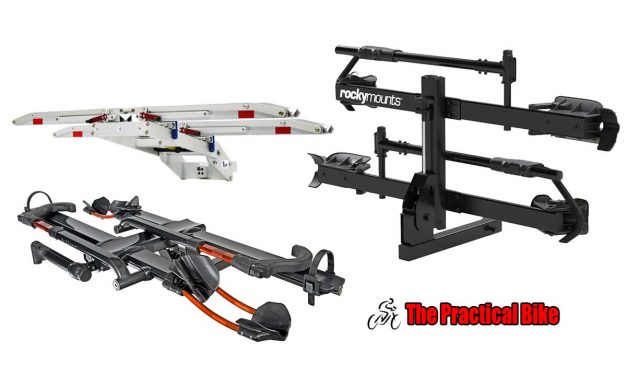 A Jeep Wrangler has somewhat specialized needs when it comes to utilizing a hitch mount bike rack. The rear mounted spare tire typically interferes with proper operation of common hitch mount bike carriers.
Read More

My Amazon Reviews
Visitor Content Encouraged
"HELP WANTED"
Feel free to contribute your own experiences. Use the contact form from the menu above.